Catering Service in South Arkansas
Good Food Matters
You may want to call me a food snob, and that's okay. If it isn't good, I will not eat it or serve it! In our business, the goal is to satisfy your taste and budget. We can serve tasty treats or, for larger events, we will cater a delicious meal. The number isn't important ... we can serve delicious food at your convenience! We service all of South Arkansas, from El Dorado and Magnolia to Little Rock, Texarkana to Pine Bluff. Contact Wendy today to book your event, the details can be worked out to satisfy your needs.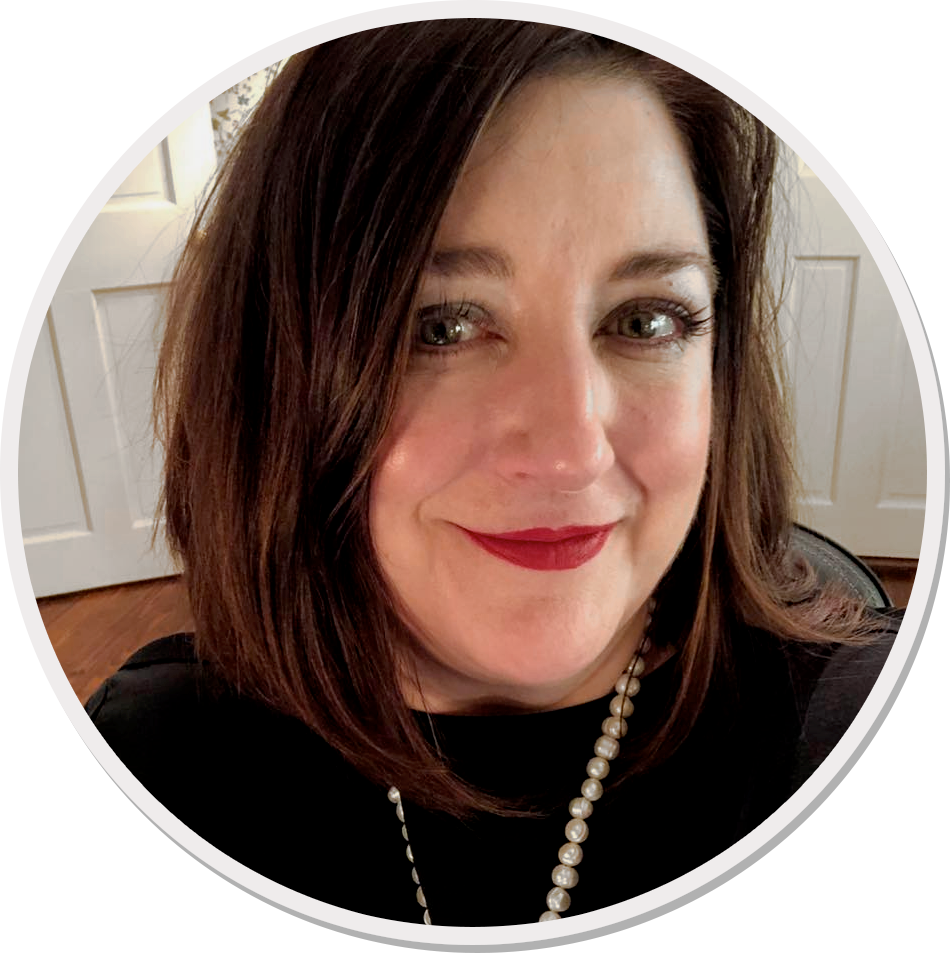 Private Catering
Whether you want to throw a party on a grand scale or host an intimate gathering, we can help you create an amazing event for any occasion with a menu to reflect your unique taste and personality.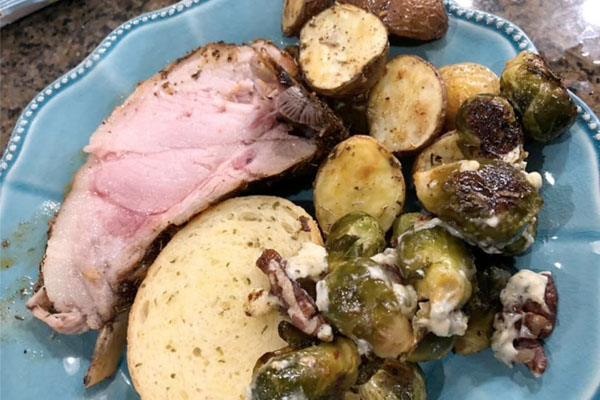 Supper Club
The Guilty Pig Supper Club is a great meal for no occasion at all. A weekly meal is posted on our Facebook page anyone may reserve for pick-up. Gourmet cooking prepared for the comfort of your own dinner table.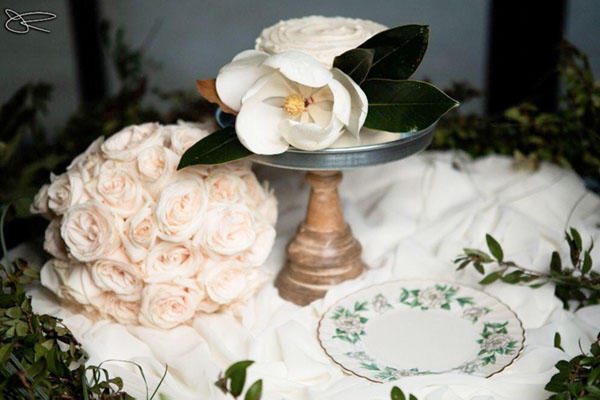 Catered Weddings
The Guilty Pig celebrates the art of a wedding in South Arkansas by combining award worthy cuisine and legendary personalized service to create awe-inspiring and momentous occasions.